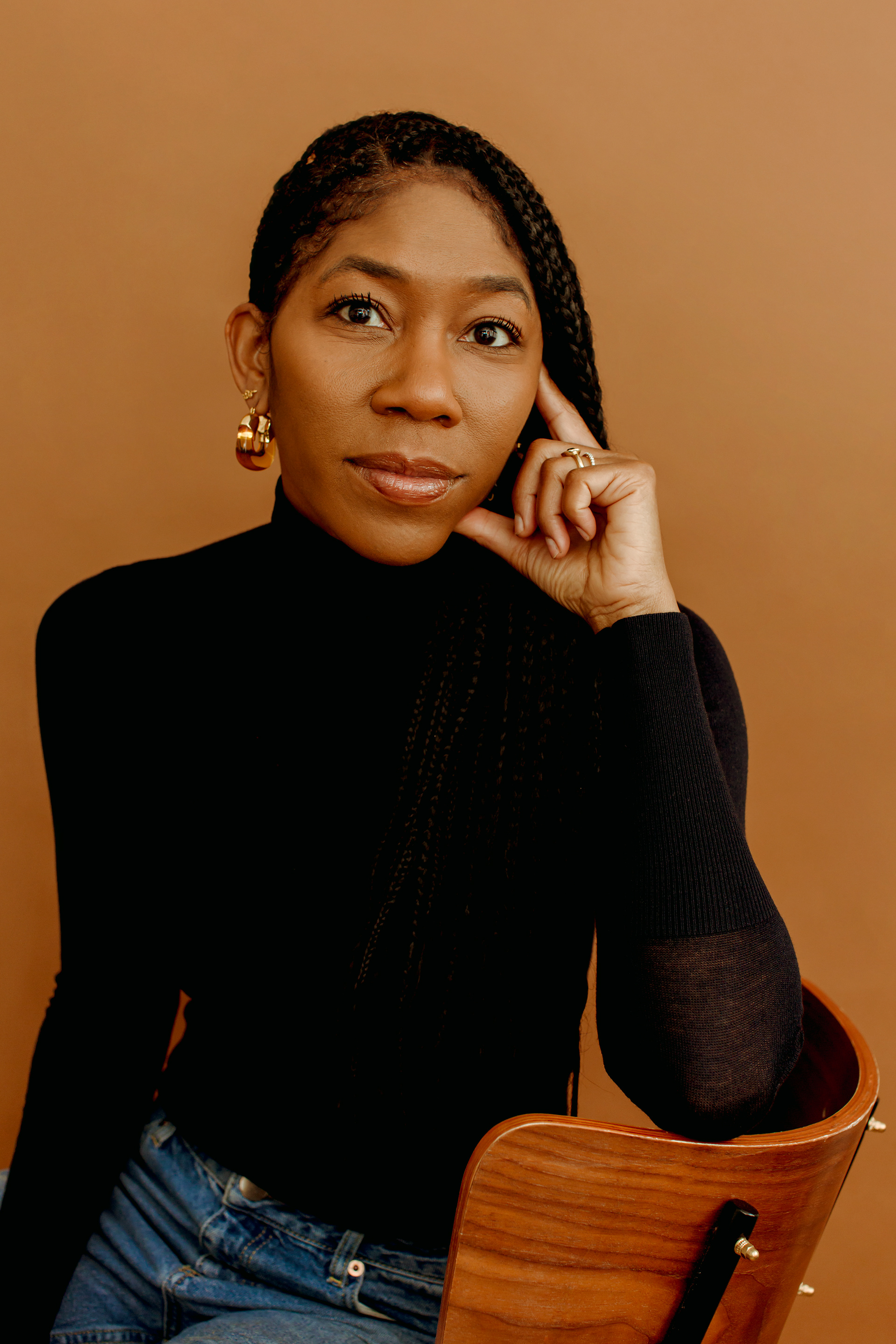 Kenya Hunt is the Deputy Editor of Grazia UK. Her career spans working for some of the world's most influential women's titles on both sides of the Atlantic from her post-graduate days as an Assistant Editor at the seminal magazine, Jane, to her years as Deputy Editor of ELLE UK. Her writing has appeared in The Guardian,  The Washington Post, Harper's Bazaar, Vogue, Essence, The Evening Standard and other publications. And she has made a number of appearances on BBC Woman's Hour, Sky News and more.
As the founder of R.O.O.M. Mentoring, she advocates for greater diversity within the fashion industry by providing a support network for some of the many talented aspiring designers, journalists and image makers of colour London has to offer. She also sits on the British Fashion Council's D&I Committee, co-leading the Mentoring & Talent ID and Race sub-committees.
Beyond her work in fashion and women's media, Kenya is an author whose critically-acclaimed book, Girl: Essays on Black Womanhood (HarperCollins/HQ), is in bookstores now.  An American based in London, she lives south of the river with her husband and two sons.